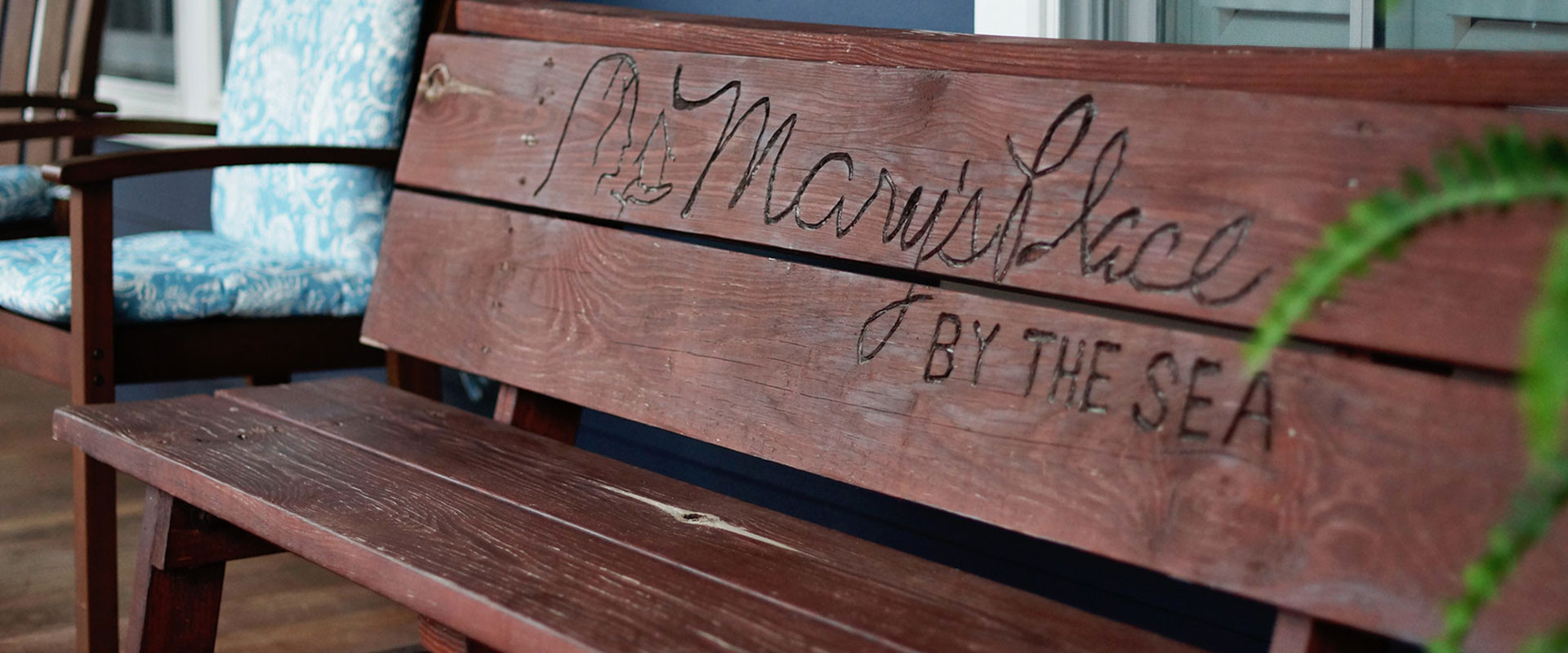 Who We Are
Providing a place for women with cancer to heal: mind, body and soul
Our History
Mary's Place by the Sea was founded in 2009 with the compassionate belief that women with cancer need a place to go and be surrounded by love and understanding. Mary's Place by the Sea has been embraced by its community of supporters since its humble beginnings in a rented B&B to its current location, a beautiful ten-bedroom, custom-built home in Ocean Grove, New Jersey.
Steps from the sea, Mary's Place has welcomed over 14,000 women through its doors – each treated with compassion and care that meets their individual needs and allows them to connect with other women who share their journey.
Women with a cancer diagnosis have the opportunity to step away from their treatment and experience free, supportive services that nourish the mind, body, and soul. Serving women primarily in and around New Jersey, but open to women across the country, Mary's Place offers overnight stays for up to eight guests at a time, and day visits for women within driving distance of the home. Follow-on services like support groups and counseling are also available. A suite of virtual services is also available to women with cancer at any point during and after treatment.
If you are looking for our Monthly Virtual Services, click here.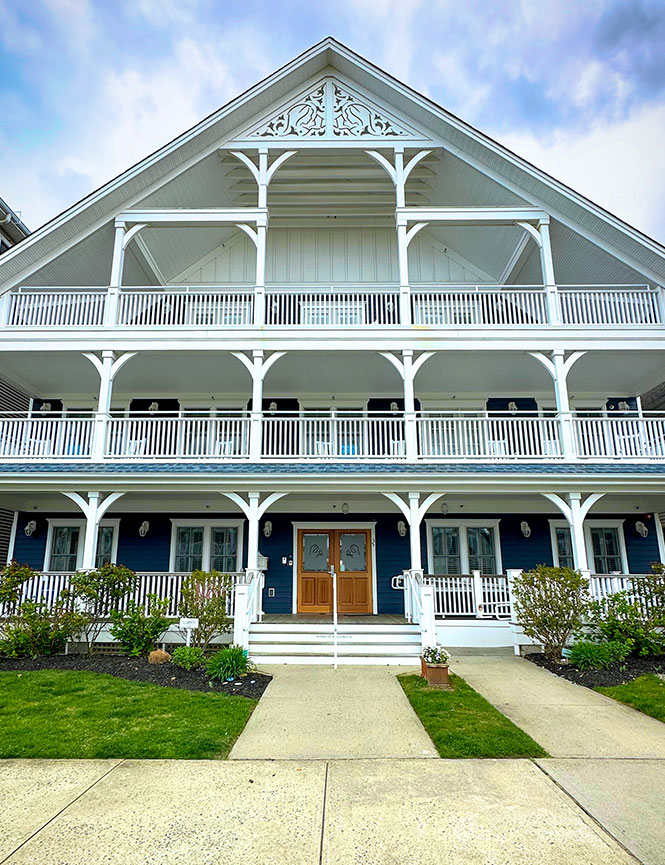 Complete your reservation inquiry
The first step in becoming a guest is to complete our reservation inquiry. You will also have the opportunity to indicate which services you are interested in. Once we have received your inquiry, a member of our team will contact you to schedule your retreat. Reservations are scheduled in the order we receive inquiries.
Reservation Inquiry