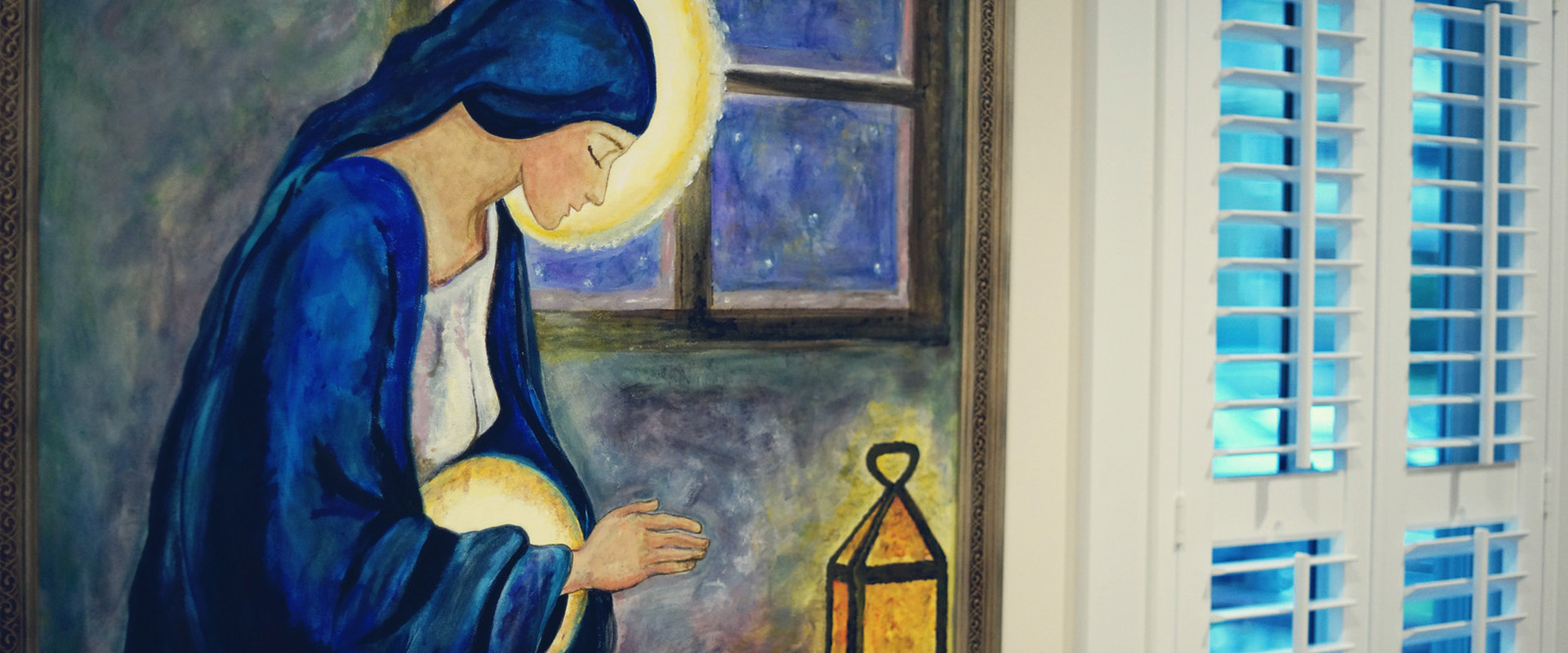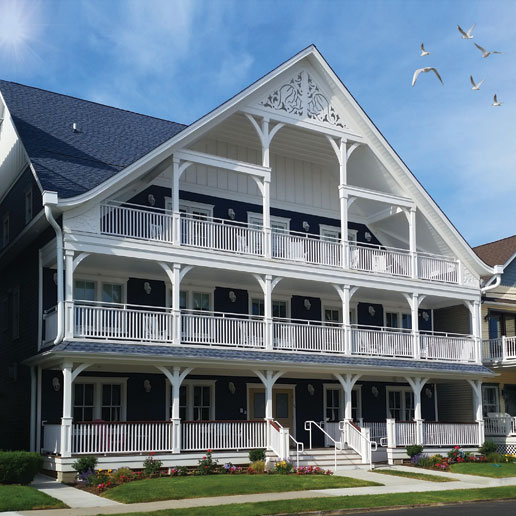 A Sanctuary
Our vision is a world where every woman with cancer has a place to feel whole and we hope that Mary's Place provides it for you. We strive to continue being a safe haven for all women who walk through our doors, and offer a space where women feel support to heal: mind, body and soul.
Our home is a 10-bedroom, state-of-the-art, custom built "sanctuary by the sea", located two blocks from the Atlantic Ocean in Ocean Grove, New Jersey. Our home can accommodate up to 8 overnight guests in private rooms that include a full bathroom. An elevator is available and allows us to welcome guests with mobility issues.
---
Please note: Mary's Place by the Sea is not a medical facility with medical staff or aides.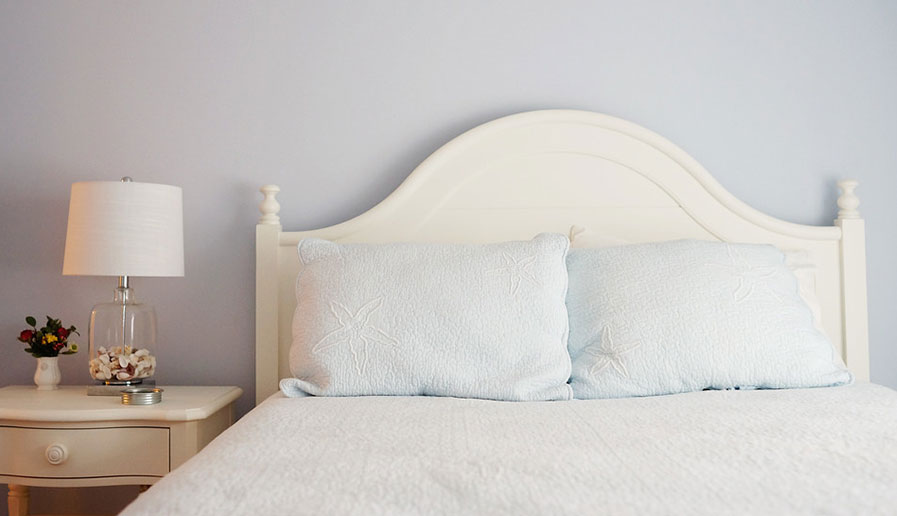 Guest Accommodations
Each guest enjoys a private bedroom with its own private bathroom. Our home is fully accessible with a ramp to our front door and an elevator taking guests to the upper and lower floors. Our living and dining room are large gathering spaces, where guests can enjoy time with one another.
Individual services may be held in our spa rooms, counseling rooms, or the sanctuary. At the center of our home is a large teaching kitchen, where delicious plant-based breakfast and lunch are prepared for our guests by our chef and volunteers.
3D House Tour
3D House Tour of Mary's Place by the Sea – Sponsored by Nicole and Joseph Konzelmann