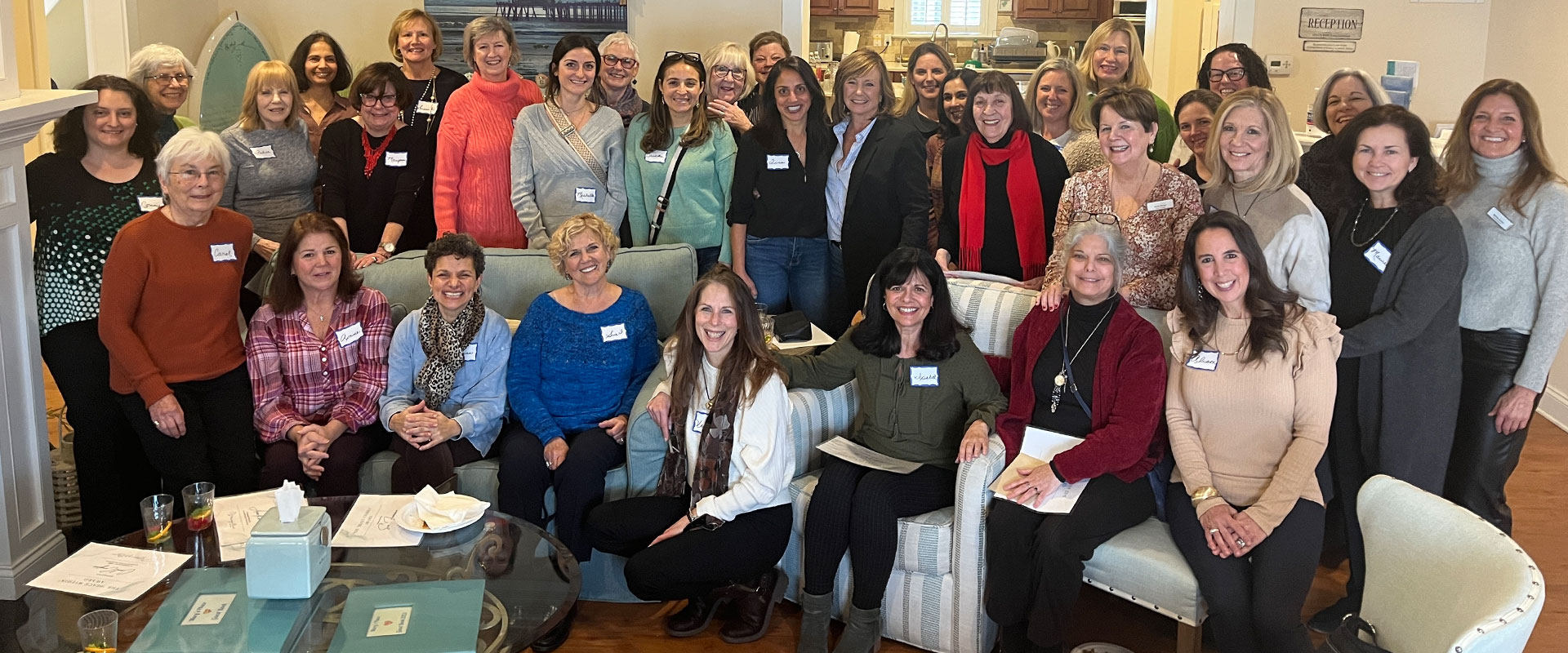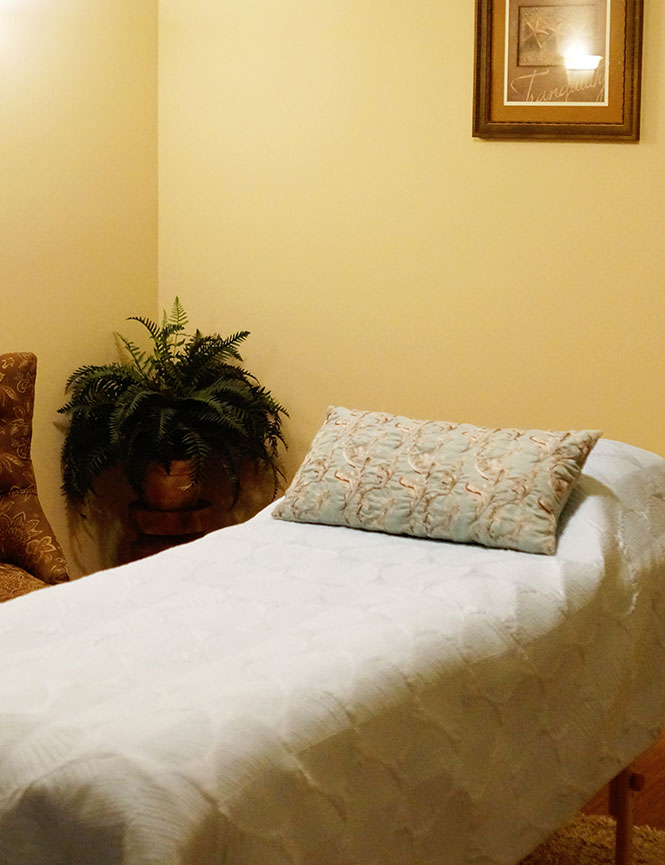 Become a Service Practitioner
Thank you for your interest in becoming a Mary's Place by the Sea Service Practitioner. We are blessed to have over 50 active practitioners giving their time, talents, and love to our mission! Please complete the Practitioner Application Form and we will be in touch.
To see a list of the services currently offered to our guests, please visit our services page.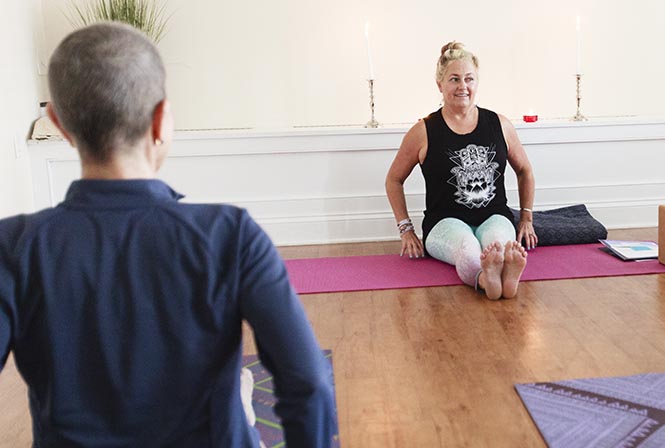 Yoga Practitioner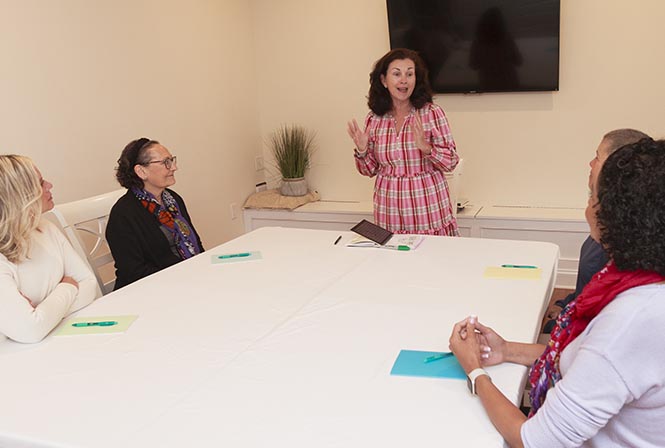 Writing Practitioner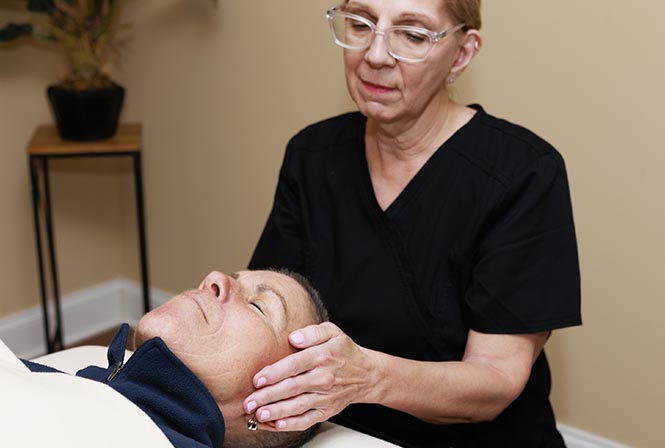 Massage Practitioner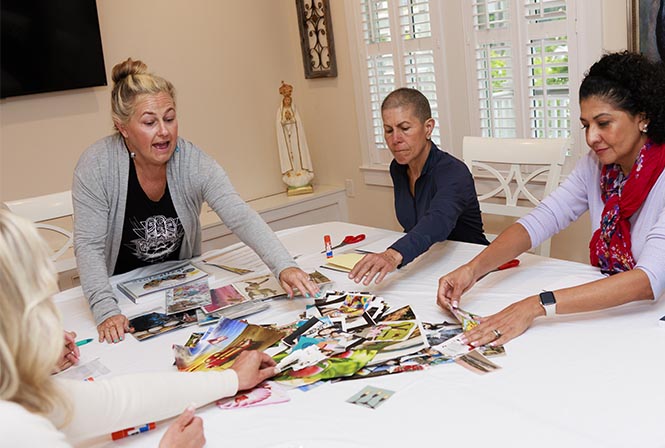 Soul Collage® Practitioner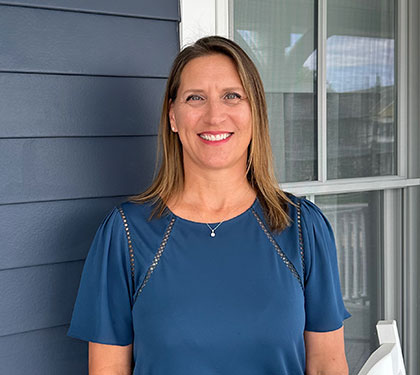 We normalize and validate women with cancer. We're a healing center, not a medical center. We're a space where guests can begin to heal internally and process emotions in order to help heal their spirit.
– Patricia Hannah, LCSW, Mary's Place Counselor