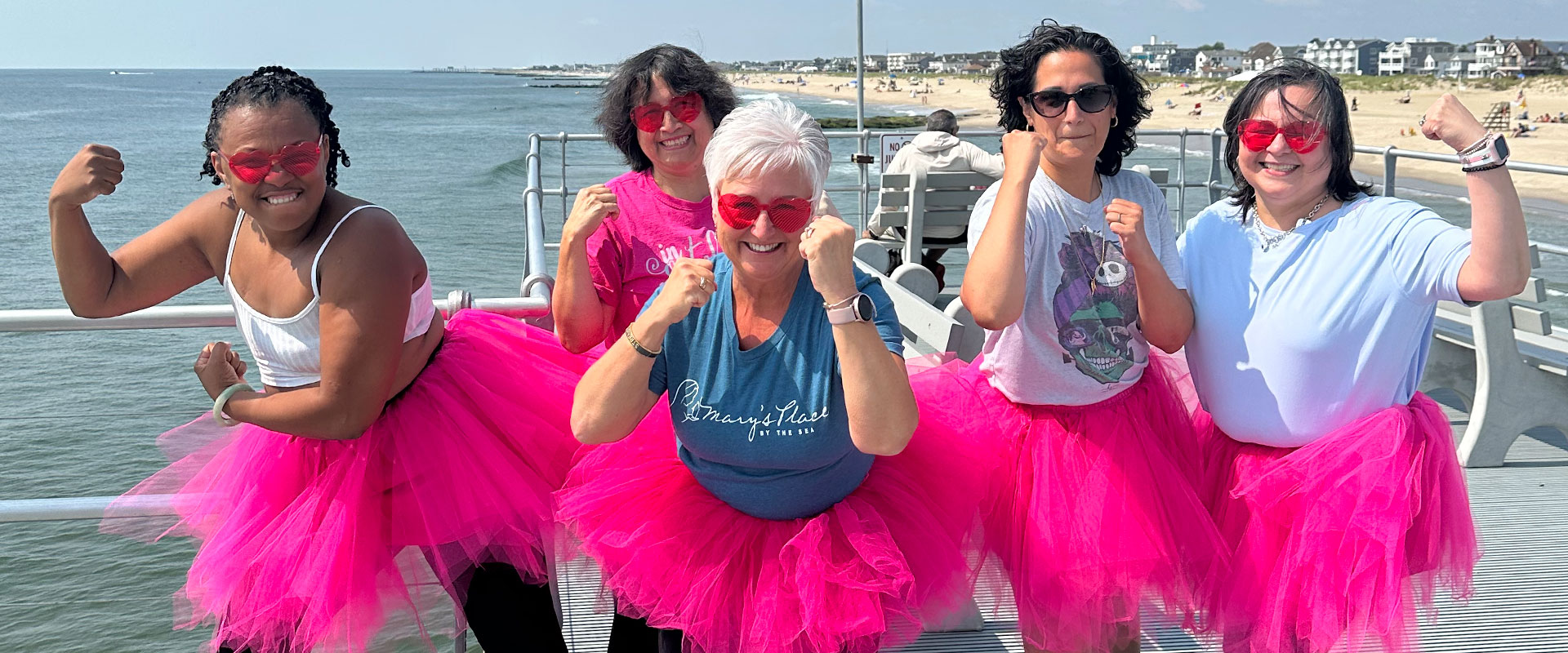 Mary's Place by the Sea is able to provide these services thanks to the generosity of our donors, the hard work of our volunteers and practitioners, and your support of our events. Your kindness allows us to continue providing women with cancer with wellness retreats and integrative services at no cost to them.
Wondering how you can make a difference? Here are some of the opportunities for you to give back: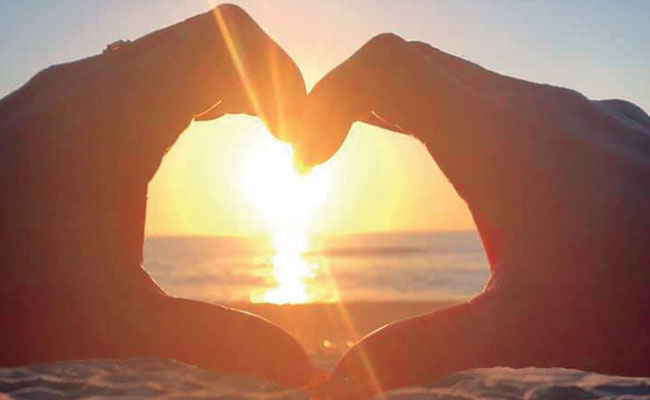 Make a Donation
Give the gift of pause. Our guests receive all services, accommodations, and meals free of charge, thanks to donations like yours.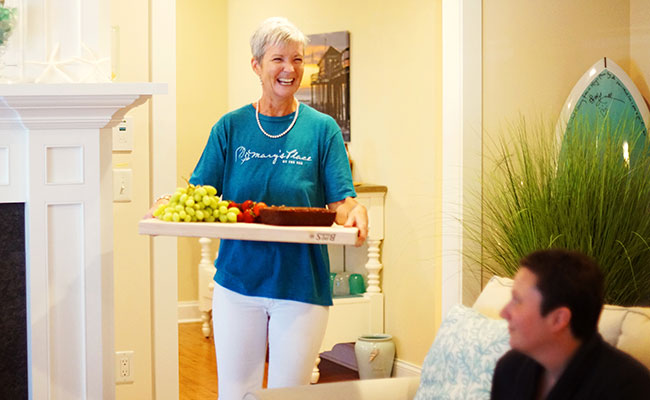 Become a Volunteer
Become a part of our village. Make the road a little easier for women with cancer. Join our community of over 120 volunteers.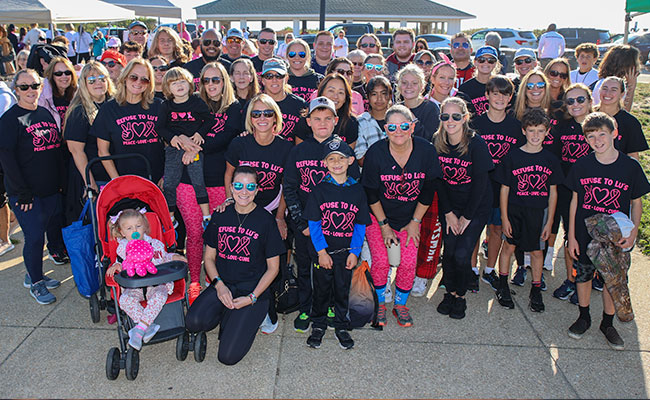 Host a Fundraiser
You can hold your own fundraiser with a women's group, church, school or club and designate Mary's Place by the Sea as the recipient of your efforts.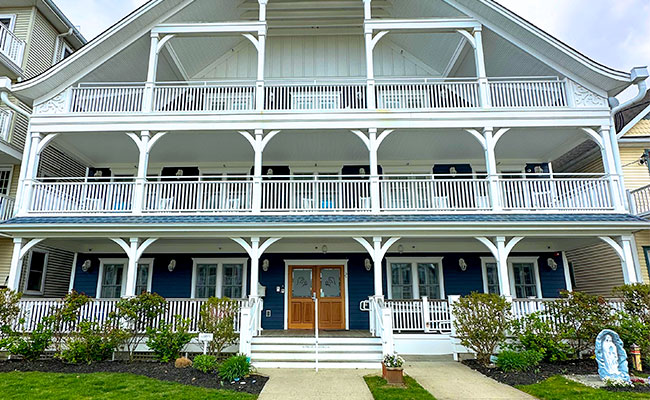 Meet Our Foundational Sponsors
Get to know the individuals and companies who have been foundational in our growth and sustainability.
Thank You!
We want to add a special thank you to our house volunteers, practitioners, and our fundraising event volunteers and attendees. Mary's Place by the Sea cannot run without your kindness, generosity, and hard work. From the bottom of our hearts, we say "thank you!"
Want to join in and donate to our cause? Check out our Volunteer page or Donate Now.