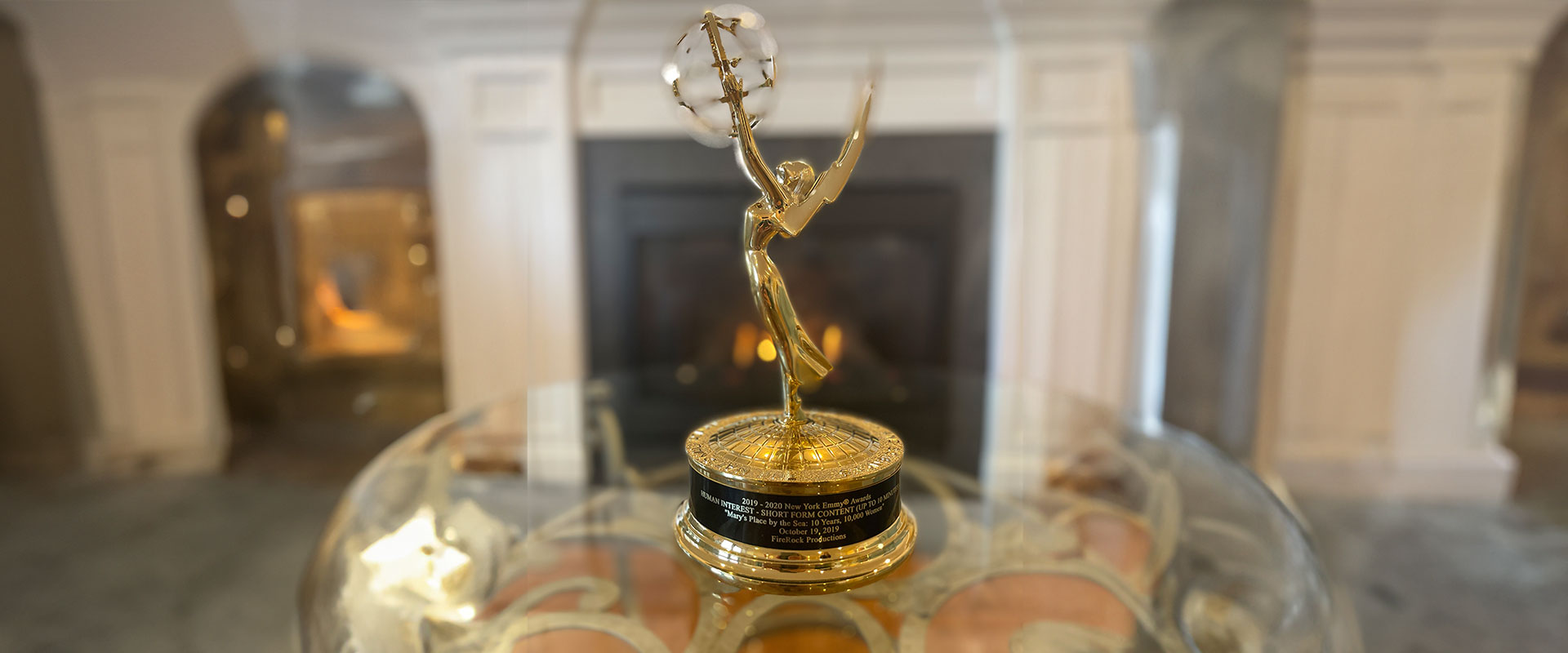 Mary's Place Online
We are proud to share our online inventory of Mary's Place by the Sea video content. From our Emmy Award winning video to guest testimonials, we post to share our story, mission, and past with you. Mary's Place by the Sea wants to share all we can so guests and visitors can understand and feel comfortable coming to our house or working with our organization.
Watch our videos to see all that we have accomplished over the years, hear about our services, and meet some of our amazing staff. We hope our video content brings you closer to Mary's Place and offers a personal, inside look into our sanctuary for women with cancer.
Interested in seeing all of our videos? Check out our YouTube page.