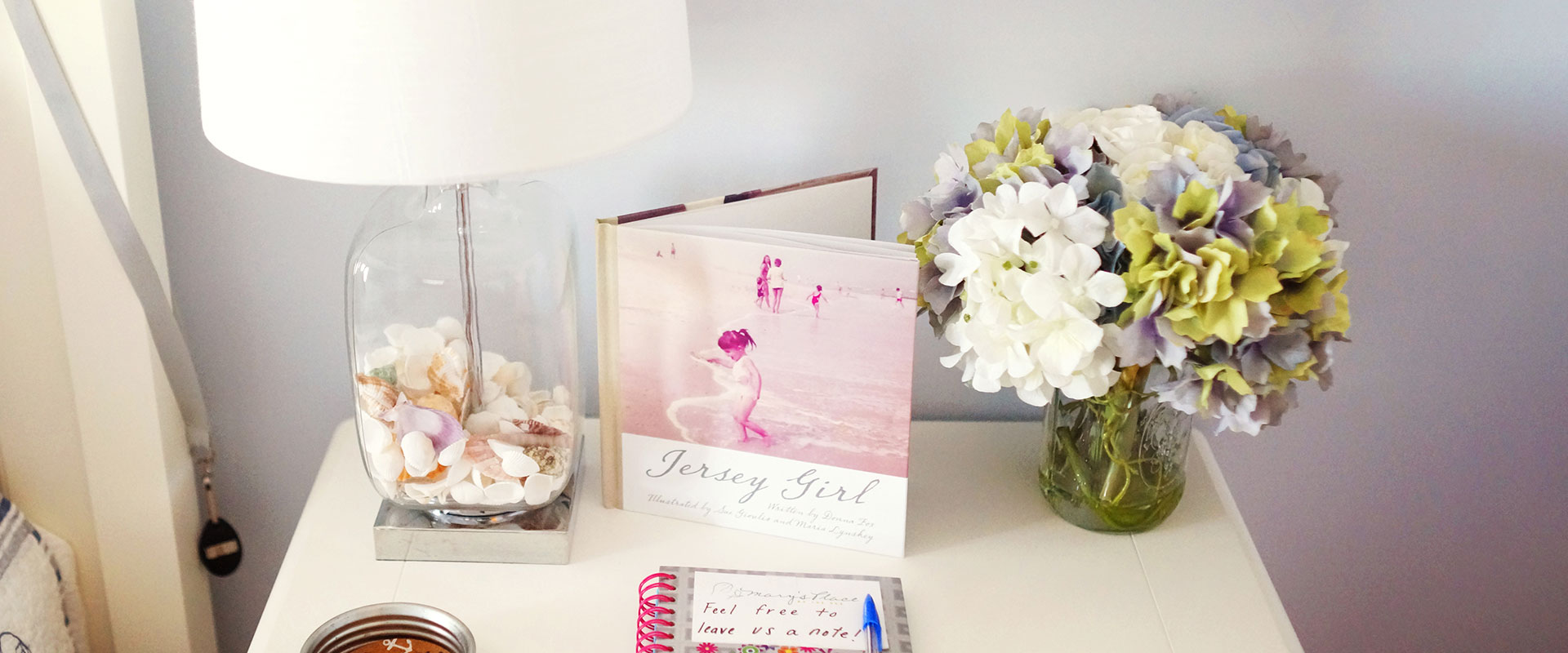 Learn more about Mary's Place
Find all of the resources Mary's Place by the Sea has to offer here. We want to provide an in-depth look at our organization and list useful information for anyone interested in staying, volunteering, or donating to our cause.
We hope you find everything you need, but if you have more questions, please check out our FAQs page or Contact Us.