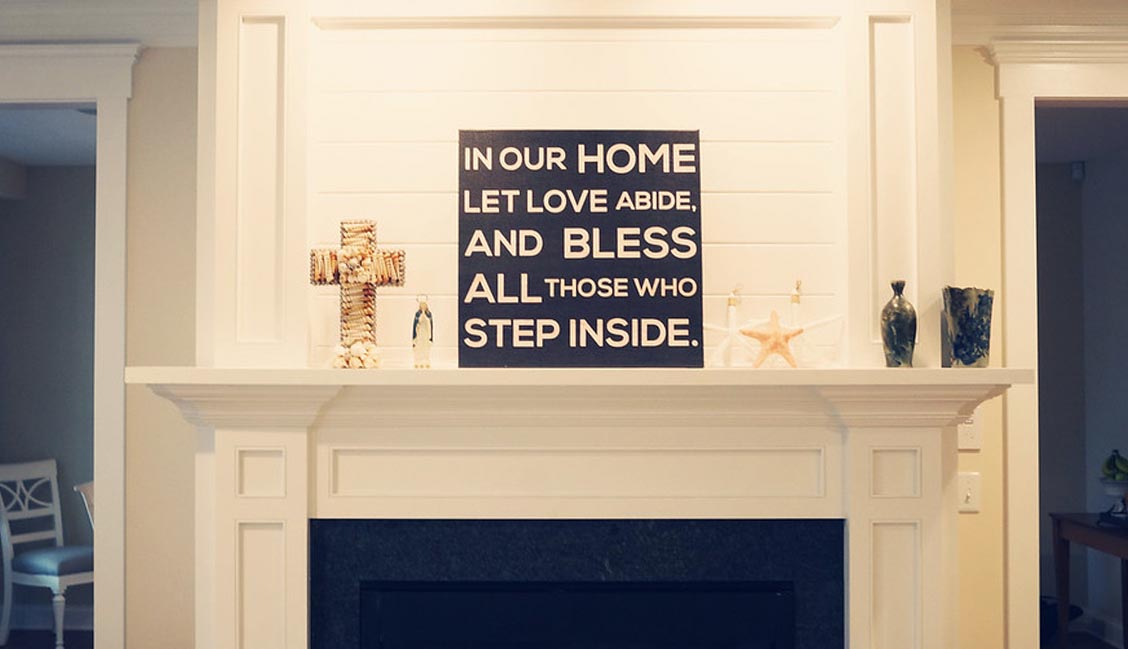 Finding Grace through a Caring Community
Posted on Posted on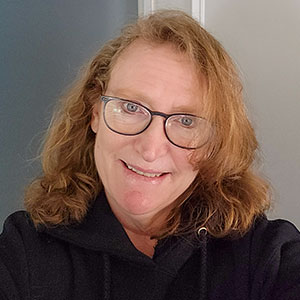 Guest Testimonial from Carol C.
We are so grateful to share a Q&A Guest Testimonial from lovely guest Carol C.
Q: What was life like before we met you as a guest of Mary's Place by the Sea?
A: I was finishing up treatment for breast cancer and was in a pretty dark place. I had a lot more anxiety after treatment than during it and I was trying to manage at that point. 
Q: Was there a particular service that you found especially beneficial or enjoyed the most?
A: I loved the writing workshop. That experience was just amazing. Being able to write with all the other guests was great.
Q: What was your favorite part about expressive writing?
A: The Practitioner who ran the workshop was very creative and gave us so many different writing prompts to get us thinking about various topics, not necessarily just about your cancer.
Q: What drew you to Mary's Place by the Sea?
A: I believe so strongly in the holistic approach. The whole mind, body, soul kind of thing. I was able to participate in some of those services during my treatment like yoga and counseling, so Mary's Place was kind of an extension of all that.
The Attitudes are Inspiring
Q: Was there any particular moment that stayed with you or impacted you the most?
A: There was actually another guest during my stay who was in hospice and she had such a great attitude. To me, it was inspiring to see that. Someone with so much compassion and strength despite their circumstances.
Q: Is there anything else you would like to share about your experience at Mary's Place?
A: Well I mean, I wish I could go every month haha. It was really, really such a great experience. Just knowing that there's a place out there like Mary's Place for women to go to and really have all of their needs taken care of. I felt like I was cared for on every level.
---
Want to learn more about Mary's Place by the Sea? Visit our About Us Page today!