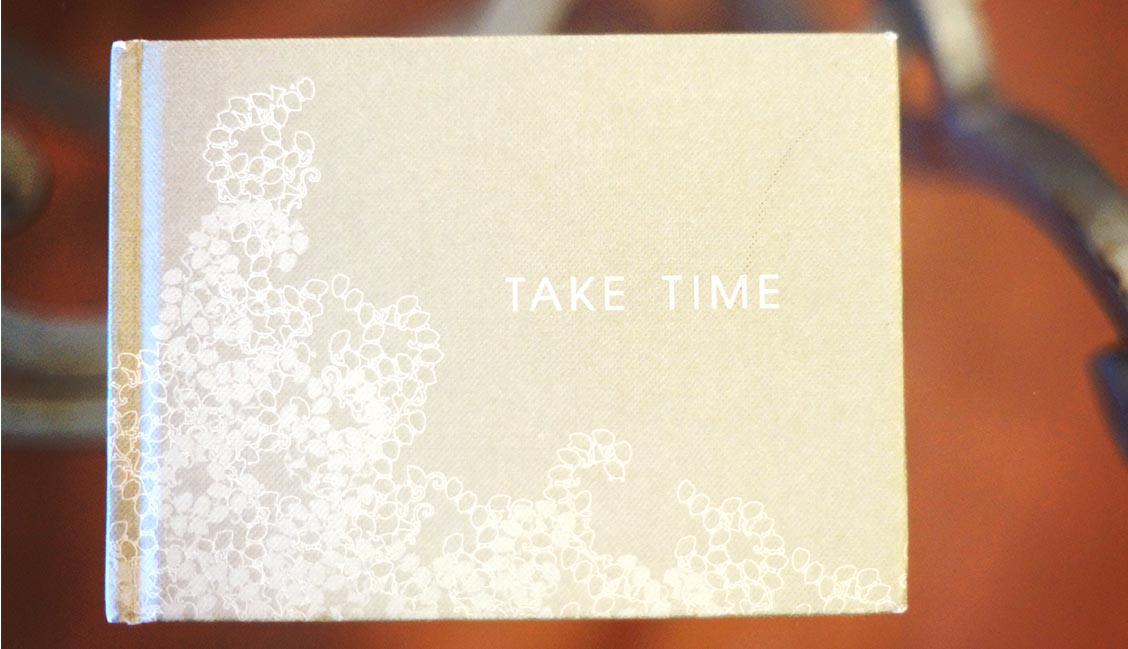 Guest Jackie T's Personal Narrative of Mary's Place
Posted on Posted on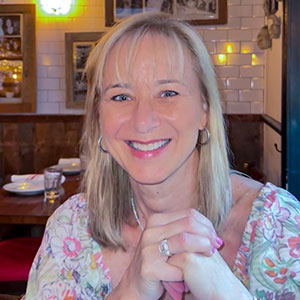 Prioritizing Holistic Healing During Cancer Treatment
In June of 2019 Jackie T. was unexpectedly diagnosed with Stage III Breast Cancer. As a busy, working mom of three, life didn't stop, but it changed as Jackie described feeling like she was on "medical autopilot" at the beginning of her cancer journey.
"When I was first diagnosed, I focused on the medical stuff. I was like 'okay, I need radiation; I need chemotherapy; I need surgery'. I felt like a specimen going through all of these various forms of medical treatment."
And while Jackie was used to having a busy schedule filled with business meetings and deadlines, her calendar quickly cleared as she made the decision to take time off of work to focus on her family, her health, and her healing journey. Before long, a friend told Jackie about Mary's Place by the Sea and the healing services they offered to women with cancer.
"It sounded too good to be true. But before I knew it, I was a guest at what felt like a 5-star resort. I was able to experience all of these amazing services. I felt so fortunate and it sounds ironic, but I felt lucky."
During her time at Mary's Place, Jackie was able to take part in holistic services like reiki, yoga, and prayer, as well as learn the importance of food and nutrition.
"I learned so much and found so much joy in being surrounded by women who could share their own experiences and offer support."
In addition, Jackie was so grateful to find out about the Virtual Services Program that Mary's Place by the Sea offered.
"I was so used to having things on my schedule from my job that once I stopped working, I had so much free time. So it was great to be able to access these virtual services. I could log in, talk to people, learn how to cook, ask questions, and find the resources that I needed to keep moving forward."

And Jackie did continue to move forward. Today, Jackie is grateful to be three years cancer-free and continues to hold the mission of Mary's Place by the Sea close to her heart. After taking the time to "regroup and get through treatment," Jackie was "ready to get off the sidelines and get back to work." After re-entering the corporate world, Jackie not only continues to practice some of the healing modalities she learned during her time at Mary's Place, but she also continues to pay it forward for others.
Giving Back to Those Who Helped Her Get Her Back to Work
Through her generous nature and compassionate heart, Jackie went on to do something far greater than a random act of kindness. Jackie nominated Mary's Place by the Sea to be considered for a grant, as part of BlackRock Gives annual grant review process. The BlackRock Gives Network empowers employees to channel their passions to positively impact their communities and to work collectively to shape BlackRock's local footprint.
When asked why she chose to nominate Mary's Place by the Sea, Jackie graciously said, "Mary's Place made such an impact on me, it helped me get through my own cancer journey and provided me with the tools I needed to take action in my own life. I wanted to try and give that back to other women in some way."
Thanks to Jackie's nomination, Mary's Place by the Sea was awarded a grant of $20,000. With these funds, Mary's Place was able to expand the reach of our Transformational Counseling Program and provide over 400 counseling sessions to guests in need of additional mental and emotional support.
"Cancer, in a way, helped me recalibrate and realize that some things had to be fixed in order to care for myself. Mary's Place by the Sea was a part of a puzzle that helped me and so many other women figure out what we have to change in our lives in order to move forward towards healing our mind, body, and soul."
---
Are you interested in supporting women like Jackie T.? Help drive our mission forward by participating or donating today.