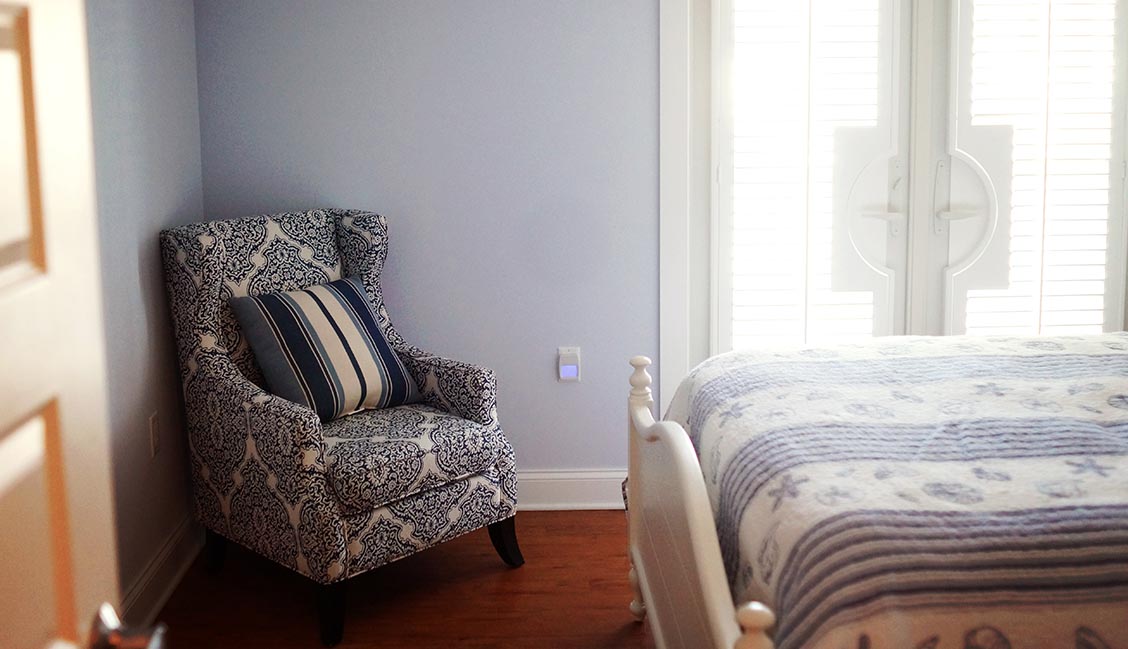 Guest Lynn L.'s Testimonial on Living with Multiple Myeloma
Posted on Posted on
The EmPOWER Her Series with Guest Lynn L.
We are so grateful to share a Q&A blog post from our EmPOWER Her Series. Today's guest is Lynn L. who was diagnosed with multiple myeloma at 55 years old. Lynn offered compassionate insight on her cancer experience and hopes to provide a message of support to women who might be facing a similar diagnosis. 
Q: How was your cancer initially detected?
A: I had this pain in my ribs. It was so bad and persistent. At first I thought I just pulled a muscle, but after a week of nonstop pain, I decided to go to the ER. The doctor tested my heart and said that was fine. They took a chest X-ray and said I didn't have a pulled muscle. But when they took my blood, they said they found a protein that should not be there. They told me to go to my Primary Care Physician as soon as possible. From there, they sent me to a dermatologist and then a hematologist who gave me my diagnosis of Multiple Myeloma. I found out that I had bone lesions on my ribs – that was what was causing my original pain. 
Advice for Patients and Caregivers
Q: Was there anything you wish you knew before you started treatment?
A: I wish that I wasn't so anxious. Looking back, I wish I asked what my choices were in terms of treatment and I also would have told more people about what I was going through so that I could have had more support.
Q: Is there any advice you would give on how to support a loved one going through multiple myeloma?
A: I would say, please don't look at your loved one like they are dying. I wasn't able to tell my family because I had to get a handle on my own emotions and my treatment plan before I could handle their worries and anxieties. The American Cancer Society is also a great resource for caregivers.
Hold onto Hope
Q: What message would you like to provide women about multiple myeloma? 
A: I want to tell other women that multiple myeloma is not a death sentence. Even though there is no cure there are so many treatment plans out there now. Talk to your doctors, see what options you have. People are living so much longer with this diagnosis. Surround yourself with positive people and develop your own spiritual practice. Pray to whoever you want to and hold onto to hope.
---
Learn more about Multiple Myeloma and consider donating to help Mary's Place continue our mission of supporting women like Lynn.