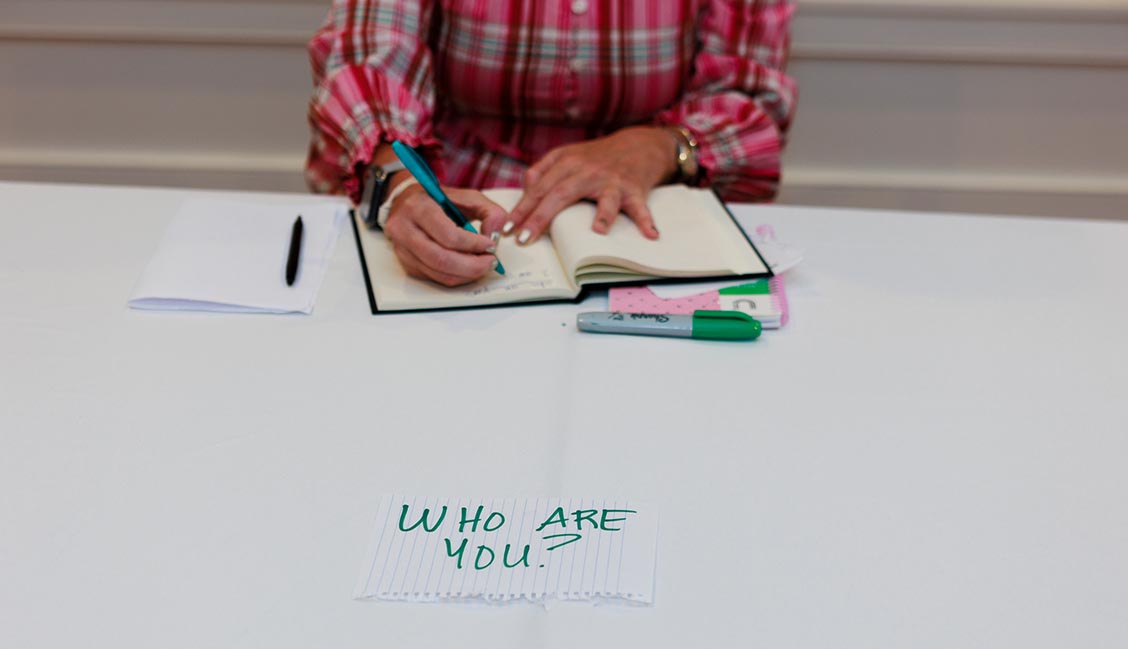 Maureen Edwards on Writing to Kickstart Healing for Women with Cancer
Posted on Posted on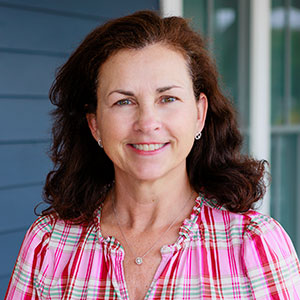 Practitioner Spotlight: Writing Practitioner of Mary's Place by the Sea
We are so grateful to share a Q&A Blog Post from our Practitioner Spotlight Series. Today's Practitioner is Maureen Edwards, a Writing Practitioner at Mary's Place by the Sea who offers writing workshops for guests that compliments their healing journeys.
Q: What is Expressive Writing?
A: To me, Expressive Writing is the act of journaling without boundaries. The prompts are very open. You can write gratitude lists, streams of consciousness, or even creative stories. It's really any form of expressive language that brings the focus in on yourself.
Q: Where did you learn about Expressive Writing?
A: When I was going through my own treatment, I started writing health logs for my doctor's appointments. That kickstarted journaling for me which morphed over the years into writing about gratitude, then short stories and eventually a novel.
The Link Between Expressive Writing and Healing
Q: How does Expressive Writing promote healing?
A: Research shows that writing for only 20 minutes a week for three months can alleviate stress, depression, anxiety, and have huge benefits for your health. Writing can be used as a way to focus on positive things as well, like courage, gratitude, and setting goals.
Q: What would you like to tell a future guest about Expressive Writing?
A: It's a welcoming environment, there are no wrong answers and it's a great way to kickstart a lifelong healing process for yourself.
Q: How have you been impacted by being a part of Mary's Place by the Sea?
A: Coming to Mary's Place is definitely the highlight of my week. I love working with the guests that I meet during the class. I get strength from them, I journal with them, I collaborate with them. Writing is cathartic for me and it brings me such joy to see that this class can be a safe space for women to share and bond with one another.
---
For more information on our Writing Practitioners, please visit their services page.