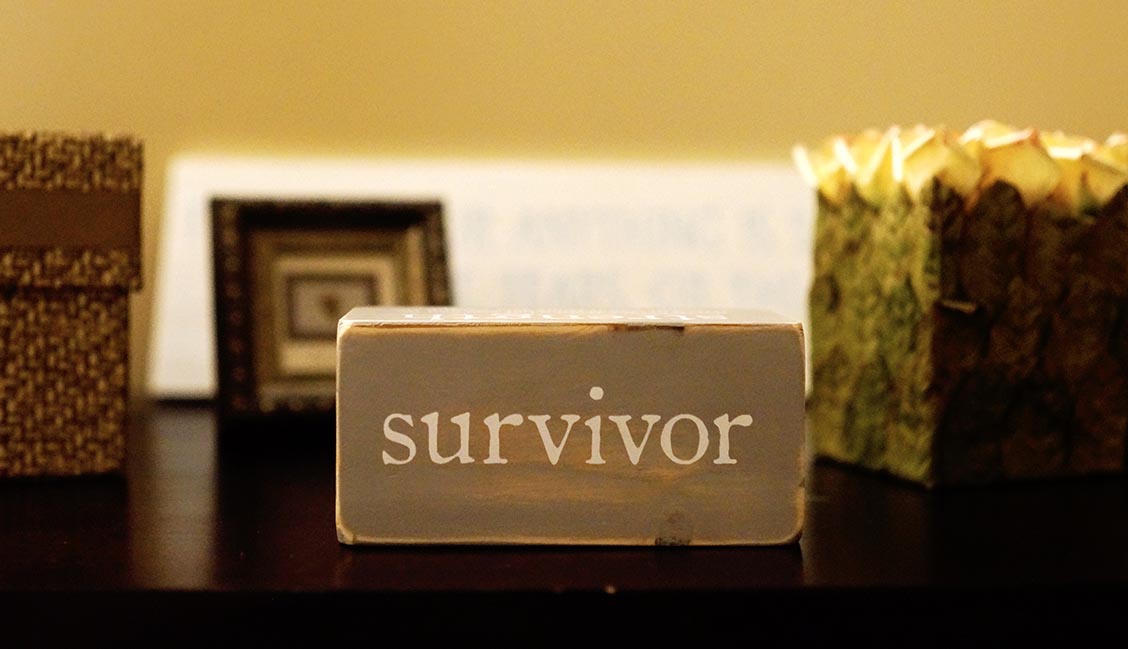 Skin Cancer Survivor Connie D. 
Posted on Posted on
The EmPOWER Her Series with Guest Connie D.
We are so grateful to share a blog post from our EmPOWER Her Series. Today's guest is Connie D. who was diagnosed with skin cancer at 56 years old. Connie offers advice on the importance of checking in on your health as well as the power she experienced through holistic healing.
Mary's Place by the Sea's Guest Connie D. was initially diagnosed with pT1a malignant melanoma on her right shin, and later in October 2019, Clark level IV at the age 56. 
As she reflected on her personal experience with skin cancer, Connie said, "[I] initially noticed a previously biopsied, invisible spot, had sunburned, while the surrounding area did not. The spot, the size of a pencil eraser, stayed pink for about two years and then developed bumps that looked like blisters – without any additional sun exposure."
Relevant now more than ever, as we enter the summer season here at the Jersey Shore, Connie offers important advice for all, "if you're someone who spent a lot of time in the sun and experienced sun burns or has a lot of moles, I suggest an annual full body scan. It's essential for early detection of skin cancer or melanoma".
Find Your Support System
She also shared a message to family members on how they can support a loved one going through treatment. "Allow the person to express their fears and concerns. Patiently support the person with care and compassion and allow your loved one to come to terms with their diagnosis at their own pace and allow them to make their own decisions about treatment.:
In regards to her diagnosis, Connie said, "my diagnosis was an eye opener to how I was living my life and how my lifestyle was impacting my health and well-being. The support I received at Mary's Place helped get the ball rolling and helped me see the power of holistic healing: mind, body, spirit, which totally changed the direction of my life.
---
For more information on Skin Cancer Awareness visit American Institute for Cancer Research. To learn more about our home and our mission, check out our resources page or Contact Us.