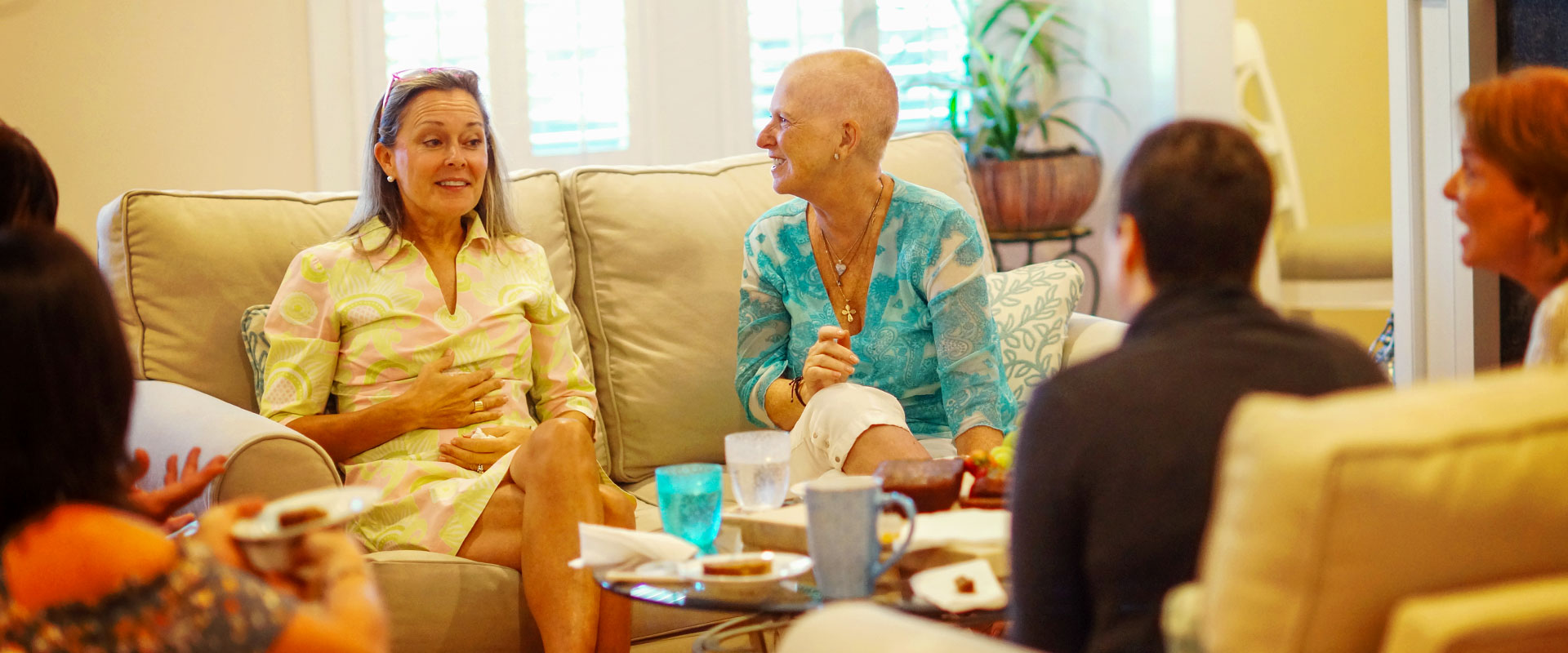 You've scheduled your retreat, so what's next?
Here's a sneak peek of what your retreat may look like.
Your retreat has ended, but there's more…
Staying connected with you is important to us!
I need to cancel or reschedule my retreat.
If you are unable to make your scheduled reservation let us know as soon as possible!
Cancellations and Rescheduling