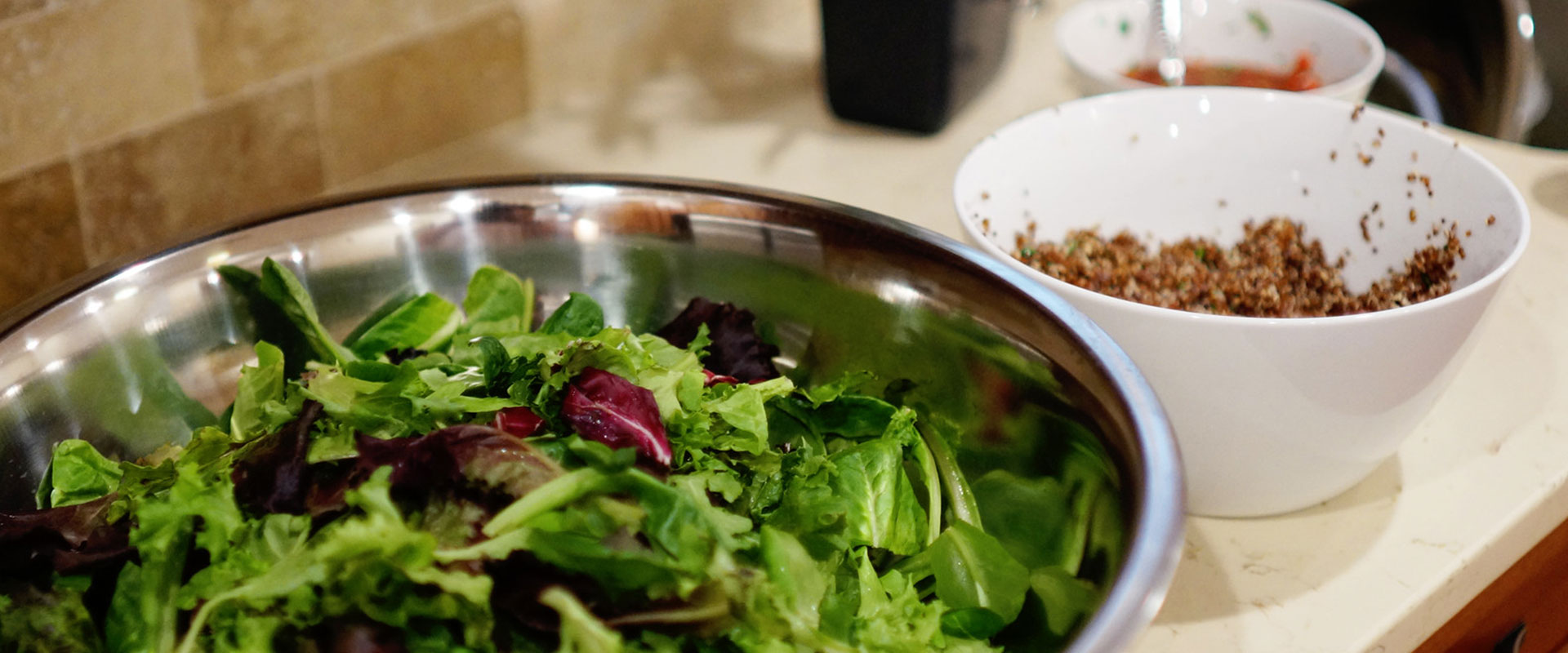 Revisit Your Relationship with Food
Nutrition from a holistic approach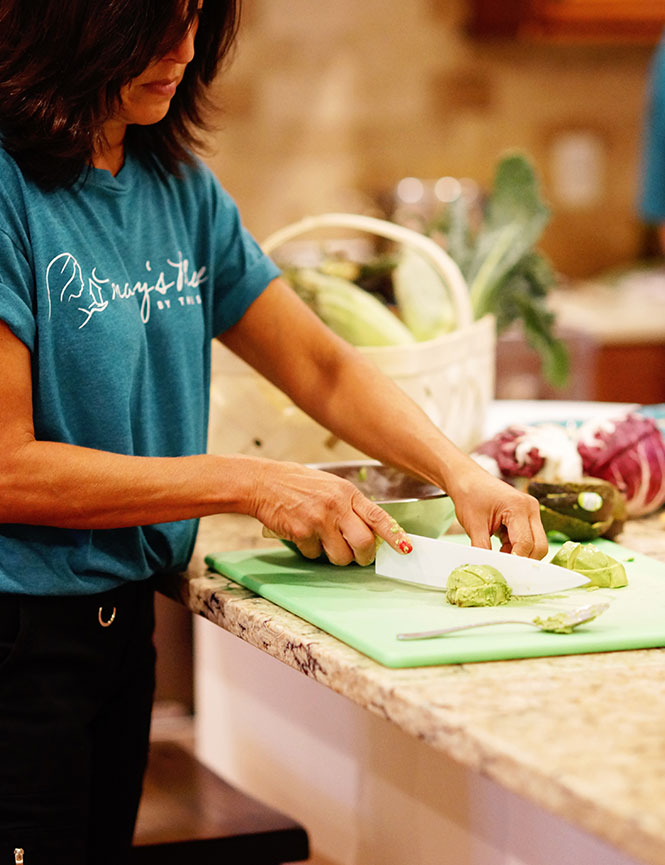 Be empowered by your plate
Dive into a holistic approach to nutrition, focusing on whole foods like vegetables, fruits, and whole grains, while reducing red meats, refined grains, and sugars. This session is particularly helpful for individuals who are post-treatment and post-medical supervision, who might be interested in making healthy swaps as they revisit their relationship with food. Our Health Coach is certified with the Institute for Integrative Nutrition.
These sessions are not intended to diagnose, treat, prevent, or cure any disease or condition, and are not intended to substitute for the advice, treatment and/or diagnosis of a qualified licensed professional. Our health coach does not provide a second opinion or in any way attempt to alter the treatment plans or therapeutic goals/recommendations of your personal physician.
Love notes from our guests
I could have sat all day in the health coaching class. The woman running the class was so excited and knowledgeable which made us excited to learn! I needed that. I was one of four women during my stay and it was the one session that we all took together at the same time. It was amazing. We got to ask so many questions and given so much information that helped us realize how much is really out there and that we need to be our own advocate when it comes to our nutrition. I bought the cook-book and I've basically been plant-based ever since. That class had such an impact on me and changed my life.
– Guest of Mary's Place by the Sea
Laurie Gowen
Certified Health Coach
With a certification from the Institute for Integrative Nutrition, Laurie uses her knowledge in plant-based nutrition to provide our guests with guidance on nourishment, wellness, and general lifestyle resources.
Mary's Place by the Sea Nutrition Philosophy
At Mary's Place by the Sea we believe in the healing power of nutritious foods for the body, mind, and soul. We lean towards a plant-based lifestyle and embrace balance, self-kindness, and meeting ourselves where we are when it comes to food. We believe in evidence-based nutrition for the body paired with one's inner wisdom that we all possess to know what is best for ourselves. We understand that food is more than just fuel, it sometimes represents comfort, peace, and love. Our nutrition philosophy encourages our guests to find balance between eating healthy and enjoying life.
Complete your reservation inquiry
The first step in becoming a guest is to complete our reservation inquiry. You will also have the opportunity to indicate which services you are interested in. Once we have received your inquiry, a member of our team will contact you to schedule your retreat. Reservations are scheduled in the order we receive reservation inquiries.
Reservation Inquiry