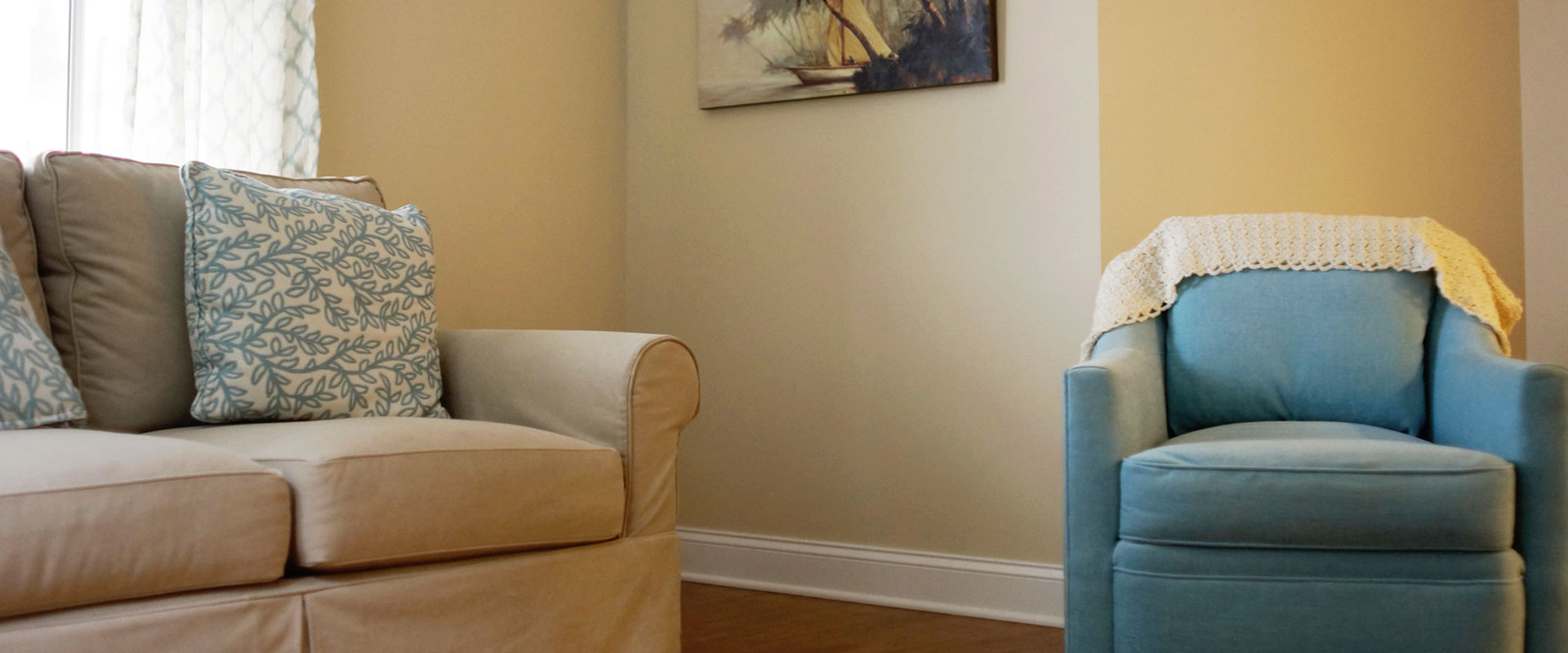 Counseling
Experience growth and achieve peace through emotional support with our professional counselors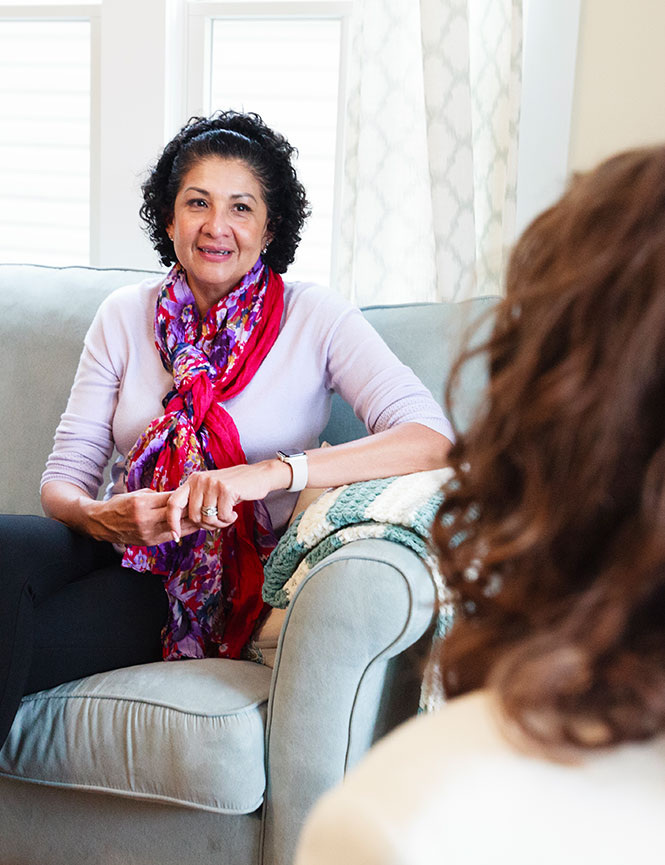 Develop coping strategies
Receive emotional support and experience growth. Process and establish coping strategies for life's many challenges, pre and post-diagnosis, with the guidance of a professional counselor.
Love notes from our guests
Counseling was a true gift during a very difficult time. I needed counseling more than I ever knew. The counselor offered me comfort, guidance and support during one of the most difficult times in my life. I will never forget that this assistance was offered to me. I am forever grateful for your contribution to my personal healing process.
– Guest of Mary's Place by the Sea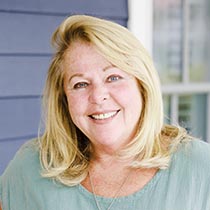 Joelle Aponte
LPC, ACS
As a cancer survivor with 20+ years as a counselor, Joelle offers her expertise and compassion to our guests.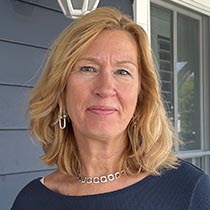 Joan Casarella
LCSW
Joan provides one-on-one counseling for guests and utilizes her skills as a private practice therapist to help guests process their experiences.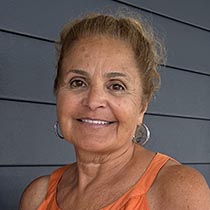 Patricia Corlett
LCSW
Pat has over 30 years of experience in counseling services and utilizes her compassionate approach and knowledge of family systems therapy to help each guest in her own healing process.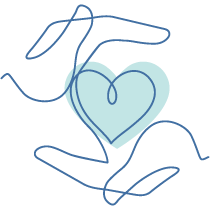 Kelly Dyckman
Licensed Clinical Social Worker
Kelly is a Licensed Clinical Social Worker who specializes in treating anxiety, depression, trauma, stress and anxiety related to health conditions and relationship concerns. Kelly is passionate about supporting individuals in addressing and navigating the emotional and relational impact of health changes and diagnoses.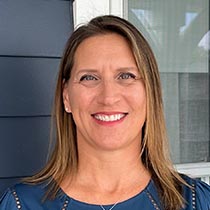 Patricia Hannah
LCSW
Patricia provides individual and group counseling at Mary's Place by the Sea. She facilitates our Expressive Therapeutic Support and Coping Skills groups. Patricia utilizes her extensive experience to create a space for growth and healing for our guests.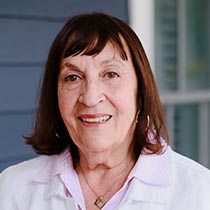 Terry Hennessy
LCSW
Terry has many years of individual counseling experience and brings her heart and soul to our mission as she supports our guests on their healing journeys.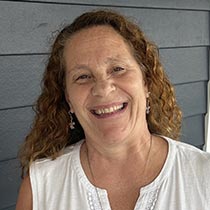 Jeanne Marie Mirabella
LPC
Jeanne Marie is honored to be a member of our mission and to spend time with our guests; listening, witnessing, and sharing in their journeys.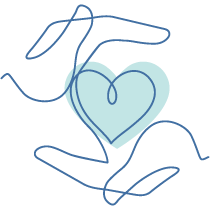 Cindy Sherman
Certified Mental Health Counselor
Cindy is a certified mental health counselor for Mary's Place by the Sea. As a cancer survivor, Cindy offers a safe and supportive space for women as they explore and navigate their many paths to healing. 
Complete your reservation inquiry
The first step in becoming a guest is to complete our reservation inquiry. You will also have the opportunity to indicate which services you are interested in. Once we have received your inquiry, a member of our team will contact you to schedule your retreat. Reservations are scheduled in the order we receive inquiries.
Reservation Inquiry