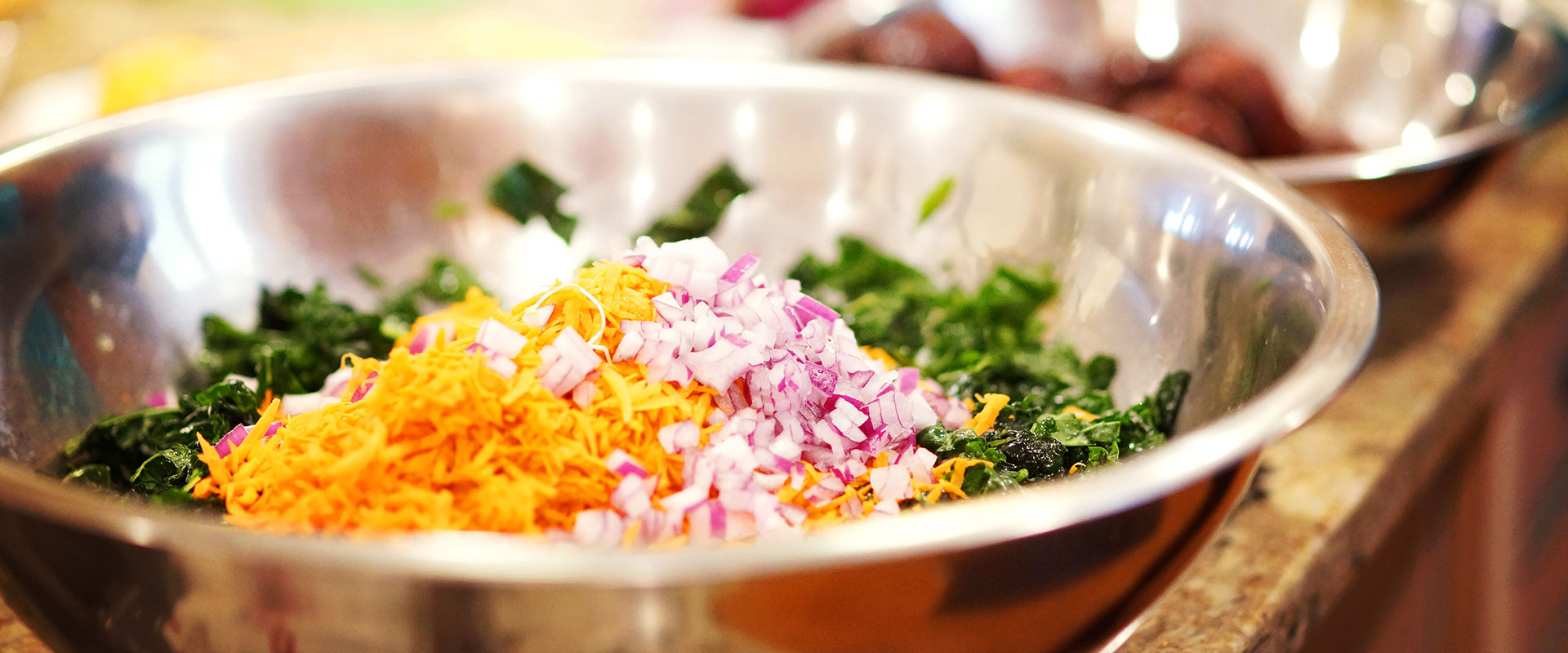 Nutritional Counseling
Let a registered dietician guide your food journey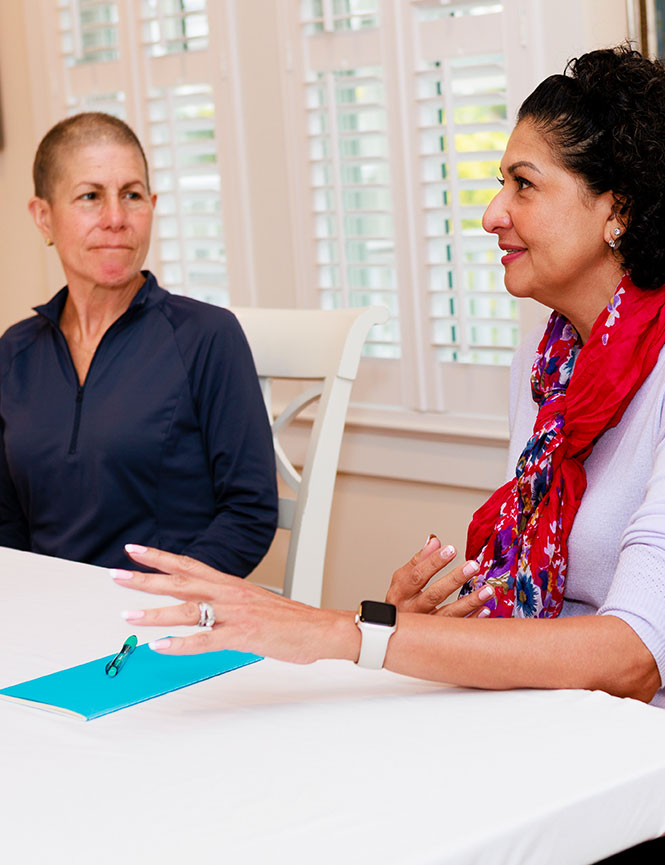 Find energy in food
Explore a gentle, guilt-free approach to foods that can help you feel more energized during your stage of life. Led by a Registered Dietician Nutritionist, nutritional counseling focuses on where you are specifically in your cancer experience and your food journey.
Love notes from our guests
I loved how attendees shared and had an open dialogue with one another. The facilitator was super patient with the group.
– Guest of Mary's Place by the Sea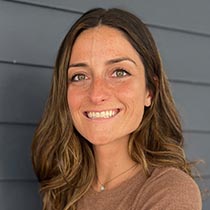 Michelle Caravella
RDN
Michelle offers nutrition sessions to guests where they can learn how to eat intentionally in addition to teaching self-compassion practices to nourish their mind, body, and soul.
Mary's Place by the Sea Nutrition Philosophy
At Mary's Place by the Sea we believe in the healing power of nutritious foods for the body, mind, and soul. We lean towards a plant-based lifestyle and embrace balance, self-kindness, and meeting ourselves where we are when it comes to food. We believe in evidence-based nutrition for the body paired with one's inner wisdom that we all possess to know what is best for ourselves. We understand that food is more than just fuel, it sometimes represents comfort, peace, and love. Our nutrition philosophy encourages our guests to find balance between eating healthy and enjoying life.
Complete your reservation inquiry
The first step in becoming a guest is to complete our reservation inquiry. You will also have the opportunity to indicate which services you are interested in. Once we have received your inquiry, a member of our team will contact you to schedule your retreat. Reservations are scheduled in the order we receive inquiries.
Reservation Inquiry