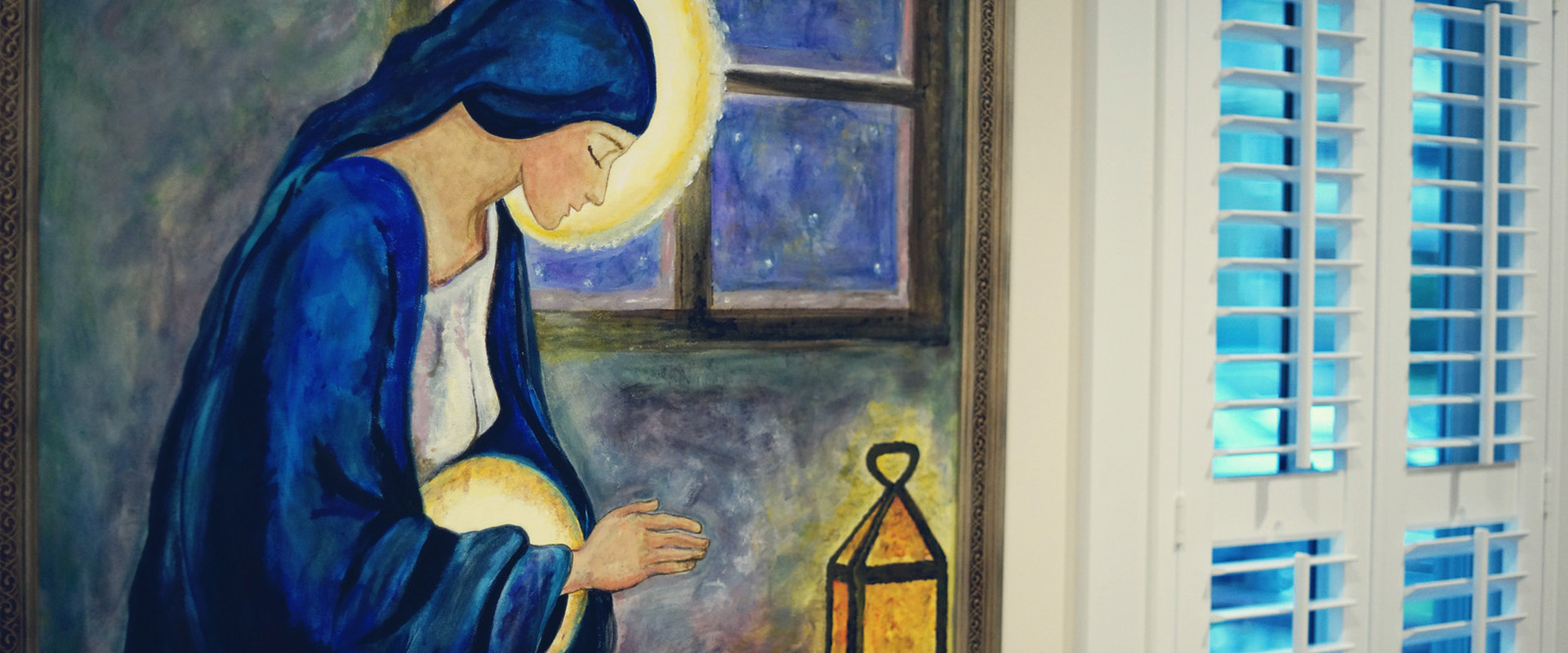 Prayer
Spiritual activity to reduce emotional stress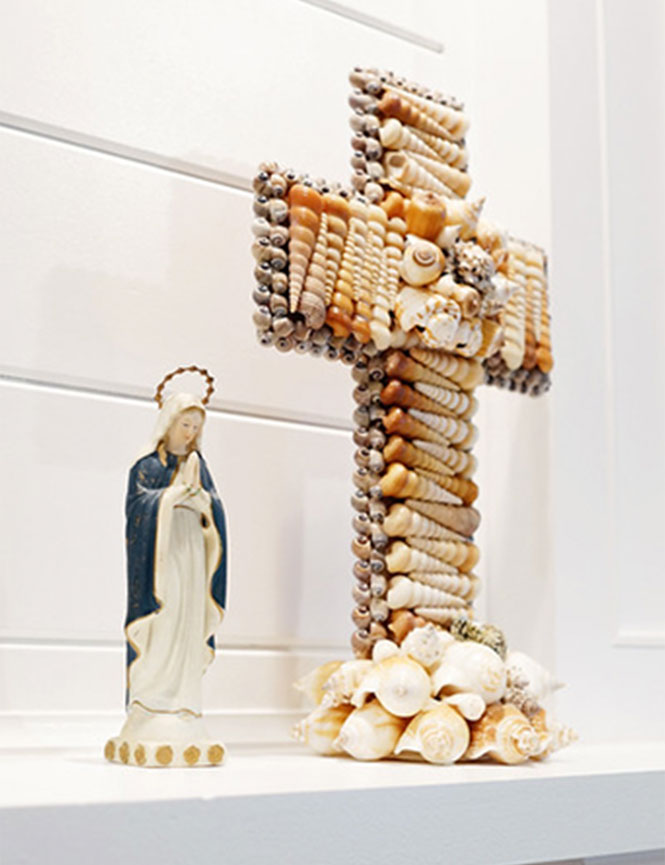 Find spiritual connection
Mary's Place by the Sea offers various forms of prayer as a spiritual activity to reduce emotional stress and worry. Our prayer facilitator meets the needs of each guest in their spiritual journey. Sessions may be in an individual or group setting.
Love notes from our guests
This was an excellent way to start the weekend. I appreciated the insightful prayers and encouragement.
– Guest of Mary's Place by the Sea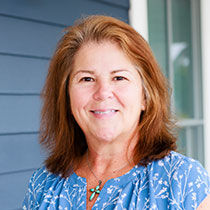 Anne Kirms
Anne Kirms has been a long time Healing Practitioner for Mary's Place by the Sea. Anne offers Christian-based prayer support relative to our guest's cancer experience.
Complete your reservation inquiry
The first step in becoming a guest is to complete our reservation inquiry. You will also have the opportunity to indicate which services you are interested in. Once we have received your inquiry, a member of our team will contact you to schedule your retreat. Reservations are scheduled in the order we receive inquiries.
Reservation Inquiry