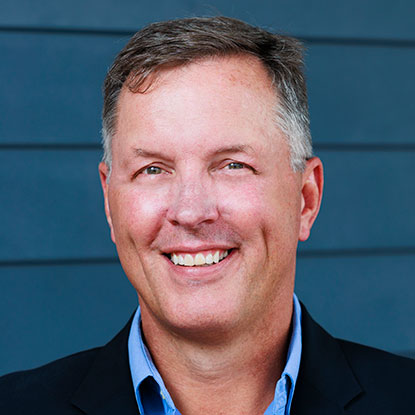 "Service to Mary's Place is personal and yet universal. The first time my wife visited with me and witnessed its vital mission in person, she wept. Mary's Place is the best IN us working for the best OF us. We should all be so honored…"
Dr. Charles (Chuck) Jones is an active member of his community and serves as the Treasurer for the Mary's Place by the Sea Board of Trustees. Chuck currently serves as the President of the Monmouth County Historical Association Board. He received his Doctorate of Education from the University of Virginia Curry School of Education, his Master's in Educational Leadership from Columbia University Teachers College and his Bachelors from Princeton University. Chuck has been involved in a variety of nonprofit organizations over the years and has a remarkable commitment to service and helping those in need.
Complete your reservation inquiry
The first step in becoming a guest is to complete our reservation inquiry. You will also have the opportunity to indicate which services you are interested in. Once we have received your inquiry, a member of our team will contact you to schedule your retreat. Reservations are scheduled in the order we receive inquiries.
Reservation Inquiry