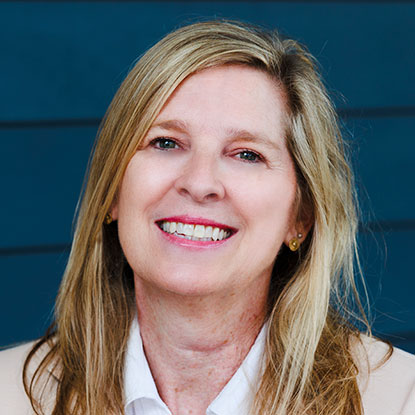 "I've had many good friends who have battled cancer, some overcoming the illness and some losing their lives. Regardless of the outcome, I know that all of them would have benefited greatly from Mary's Place by the Sea and its extraordinary programs. I'm honored to be a part of such an inspiring mission."
Jill Gwydir-Govel is a seasoned non-profit professional and trusted board member of Mary's Place by the Sea. After graduating from Dickinson College, Jill joined the Peace Corps and quickly found her passion for the non-profit and community development field. Jill currently serves as the Director of Development and Communications at Lunch Break. In addition, she brings her knowledge of strategic fundraising, relationship management and database analytics to the Fund Development Committee of Mary's Place and is happy to support a mission that focuses on empowering women in times of need.
Complete your reservation inquiry
The first step in becoming a guest is to complete our reservation inquiry. You will also have the opportunity to indicate which services you are interested in. Once we have received your inquiry, a member of our team will contact you to schedule your retreat. Reservations are scheduled in the order we receive inquiries.
Reservation Inquiry