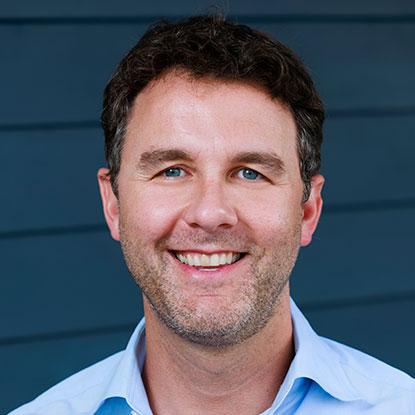 "As the son of a cancer survivor, I am passionate about helping Mary's Place by the Sea in its mission of helping so many women during their health and wellness challenges."
Joseph Konzelmann is a supporting board member of Mary's Place by the Sea and Partner and Global Head of the Client and Capital Formation Group at TPG. Joseph earned his Masters from Georgetown University School of Foreign Service and his Bachelors from Harvard College. Joseph serves on the Firmwide Management Committee and Diversity, Equity and Inclusion Council. He grew up in Monmouth County, and continues to be an active member in his local community. Joseph is passionate about supporting the Mary's Place by the Sea mission and is a member of the Governance Committee.
Complete your reservation inquiry
The first step in becoming a guest is to complete our reservation inquiry. You will also have the opportunity to indicate which services you are interested in. Once we have received your inquiry, a member of our team will contact you to schedule your retreat. Reservations are scheduled in the order we receive inquiries.
Reservation Inquiry