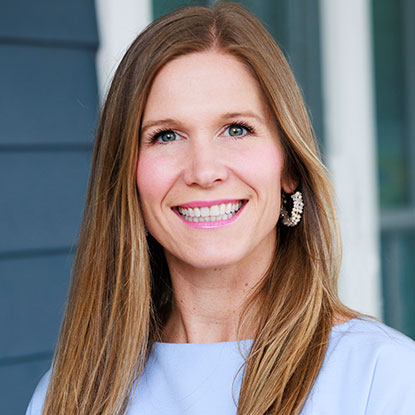 Director of Development & Communications
Prior to coming to Mary's Place by the Sea in 2017, Kara had several years of experience in non-profit event planning, fundraising, and communications. She has received a Certified Fundraising Executive designation from CFRE International, demonstrating her commitment to ethical fundraising practices and sustaining the mission of Mary's Place by the Sea for our guests. With a BA in Writing from Moravian University, Kara's passion for storytelling and making an impact in the lives of others comes through in the Mary's Place by the Sea communications. Kara is honored to share the story of Mary's Place by the Sea and to inspire the joy of giving in others.
Complete your reservation inquiry
The first step in becoming a guest is to complete our reservation inquiry. You will also have the opportunity to indicate which services you are interested in. Once we have received your inquiry, a member of our team will contact you to schedule your retreat. Reservations are scheduled in the order we receive inquiries.
Reservation Inquiry