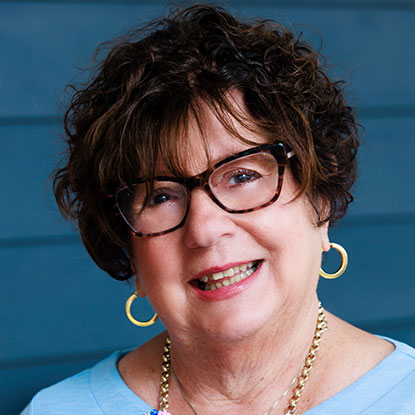 "Mary's Place by the Sea represents hope and the future, when everything around you is falling apart. While Mary's Place by the Sea provides peace and love, our guests provide us with energy and joy. I am so grateful to serve on the Board of Trustees and as a volunteer."
Mary Ann LaSardo brings more than 30 years of customer service and management experience to the board of Mary's Place by the Sea. Throughout her career, she has made "giving back" to local organizations a priority and engaged her staff in numerous charity events and fundraisers. She started working with Mary's Place as a volunteer and has since assumed a leadership role in the organization as the Board Chair.
Complete your reservation inquiry
The first step in becoming a guest is to complete our reservation inquiry. You will also have the opportunity to indicate which services you are interested in. Once we have received your inquiry, a member of our team will contact you to schedule your retreat. Reservations are scheduled in the order we receive inquiries.
Reservation Inquiry